About Boutinic Aesthetics
Learn Why Boutinic Aesthetics Has Become One of Florida's Most Trusted Plastic Surgery Clinics.
Offering a five-star boutique cosmetic surgery clinic experience in South Florida, Boutinic Aesthetics is proud to serve clients seeking a wide range of cosmetic surgery procedures. Our state-of-the-art clinic offers breast augmentation, liposuction, liposculpting, lipo 360, mommy makeovers, tummy tucks, thigh lifts, breast augmentations, breast lifts, breast reductions, and the Brazilian butt lift (BBL) in Miami. Patients from around the country travel to Boutinic Aesthetics. All of our surgeons are trusted professionals in the surgical field with more than 20 years of experience.
Backed by a competent, friendly support team, our board-certified plastic surgeons are skilled at helping clients to sculpt the looks they want to gain confidence. We deliver personalized attention in a relaxing, high-performance clinic offering the best, fastest, and latest surgical technologies. The Boutinic Aesthetics philosophy revolves around using cutting-edge procedures and equipment to create the most dramatic results with as little recovery and downtime as possible. Our surgeons have affiliations with many of South Florida's largest hospitals.
#1 Destination for Plastic Surgery in Miami
Schedule a private consultation at Boutinic Aesthetics.
TOP COSMETIC SURGERY EXPERTS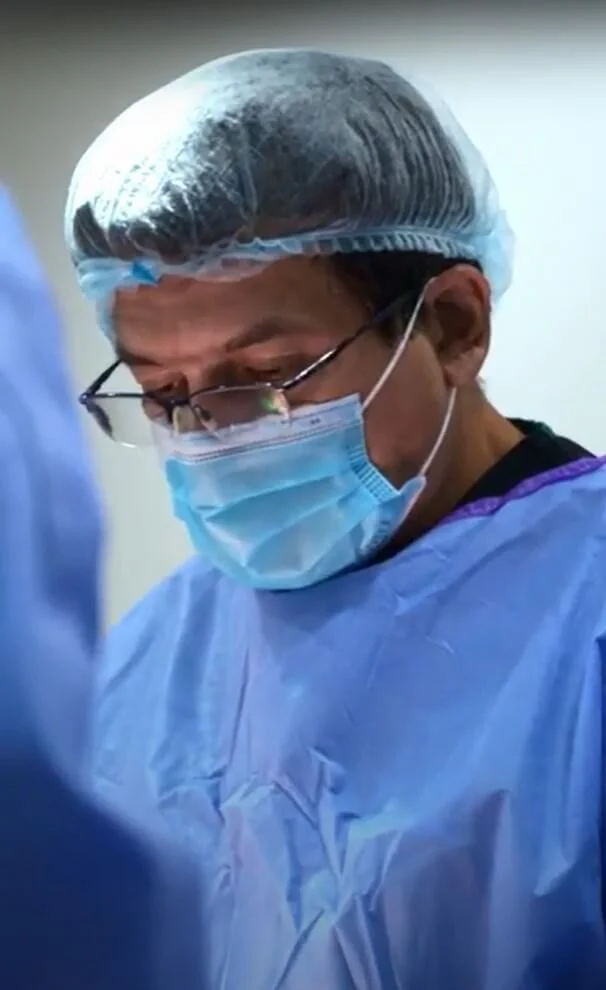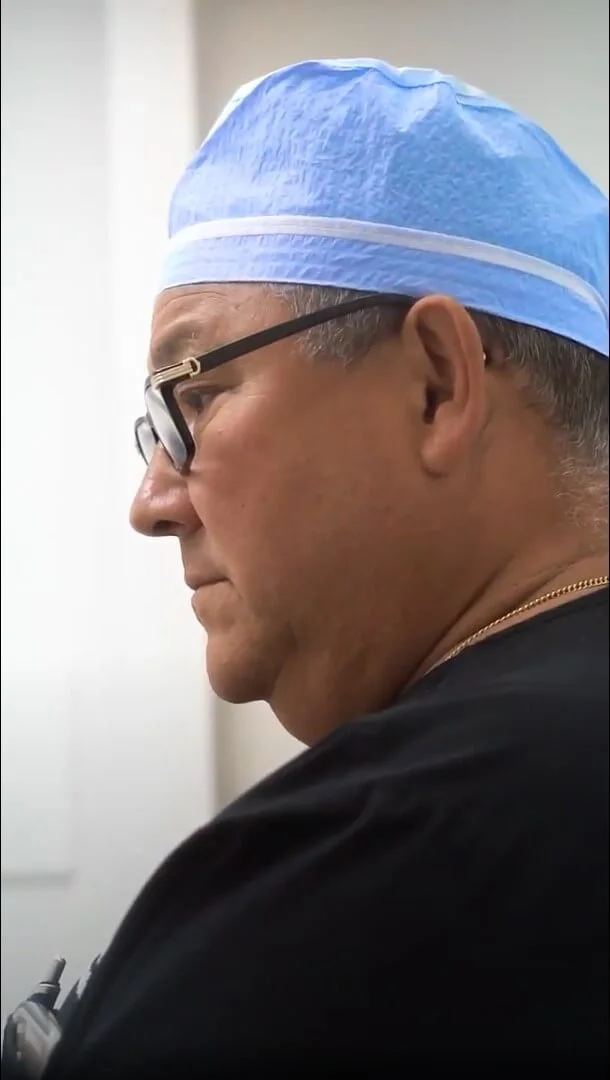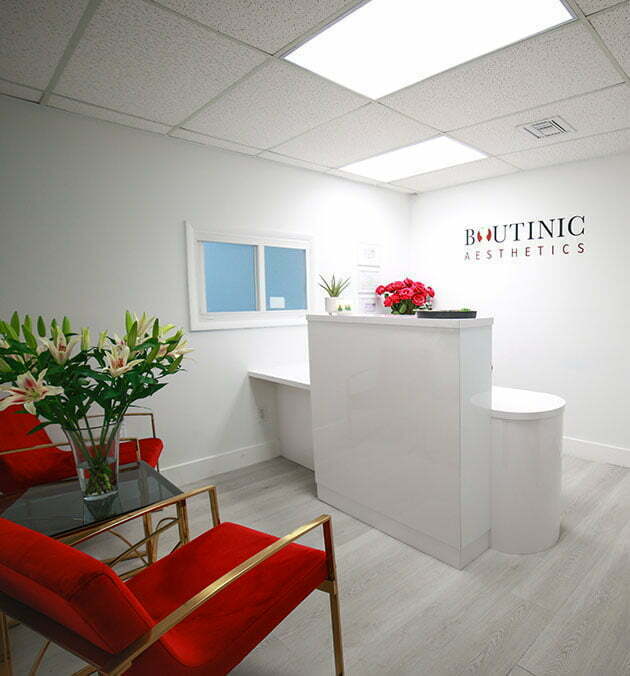 One of the best customer service experiences I've ever had!!! I had the pleasure of speaking with Jennifer who was amazing to say the least and deserves endless stars because she answered all my million questions and was so patient with me!! I am so excited to begin this journey with Boutinic.