The tummy tuck is a popular plastic surgery, and it comes with amazing results. Still, recovery takes a bit of time, and there are certain guidelines that will help you heal. Many patients wonder – can I wear a faja after a tummy tuck to help with my recovery? You can find the answer to this question in the text below. Experience the difference with specially faja at Navanah. Designed with user-friendly features, it ensures a hassle-free application while providing the support your body needs during recovery.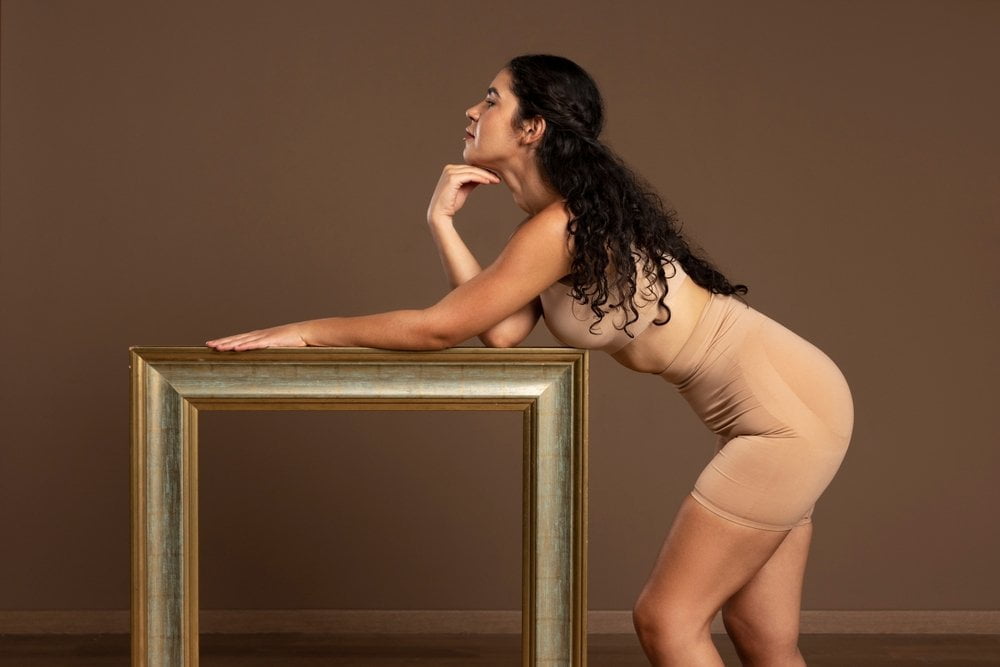 Why Is It Important to Wear a Faja After Tummy Tuck?
Faja is a type of compressive garment that is usually used after plastic surgery. It covers the midsection of the body – from below the breasts to the thighs. Although it's not mandatory, most doctors will recommend their patients wear a faja after a tummy tuck. It's considered one of the most helpful post-op supplies – it offers numerous benefits during the healing process.
What Are the Benefits of Wearing a Faja?
What does a faja do? The main benefit is the support that this compression garment provides. Fajas help with swelling after surgery (which is an unavoidable side effect of any surgery) and boost circulation, thus reducing the risk of blood clots. They are great for skin retention – compression prevents the skin from becoming too loose. Additionally, fajas reduce the risk of scarring or keloid formation on surgical incisions. Last but not least, they serve as a physical barrier for microbes – this means that wearing your compression garment also lowers the risk of post-op infections.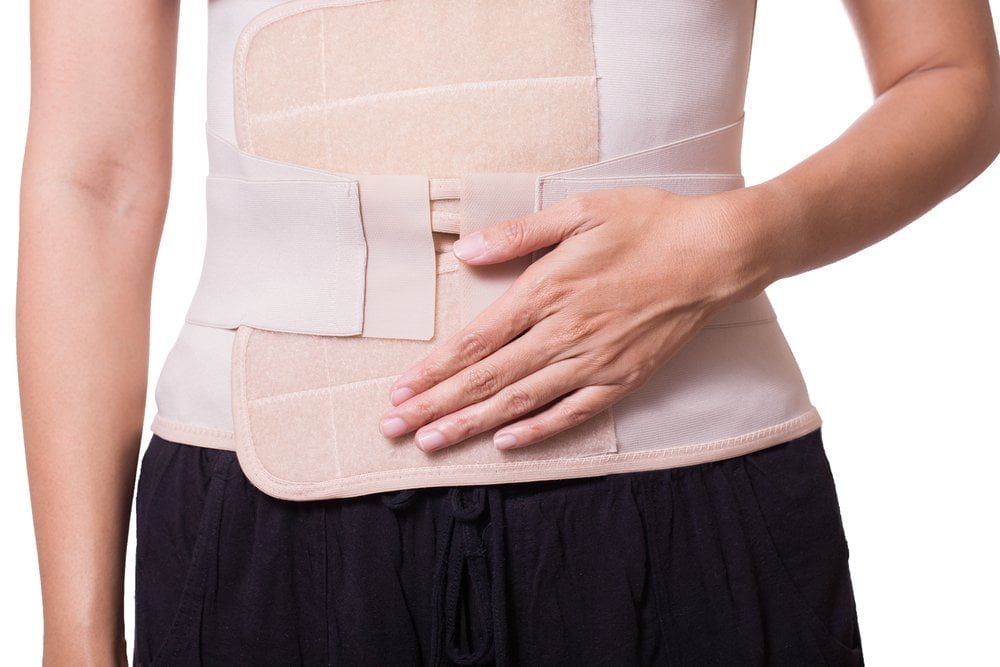 When to Start Wearing a Faja After Tummy Tuck?
You should start wearing a faja immediately following the surgery – your doctor will inform you all about the benefits of fajas and give you instructions on how to take care of yourself until you heal. In general, fajas should be worn for about 6-8 weeks after surgery – sometimes 4-6 weeks, depending on how extensive the procedure was.
For the first two weeks, you will need a stage 1 faja. After that period, the swelling will go down significantly, so your compression garment will start to feel loose – you will have to switch to stage 2 faja, which will be worn for another two weeks. That's when you reach stage 3, so you'll need to replace your compression garment once more.
How to Choose the Right Faja for Your Needs?
Choosing the best fajas for your recovery is an important decision. After all, this is something that you will wear 24/7 for weeks – it's important to pick a brand and model that will fit you perfectly. Navanah is the kind of brand that you're looking for. We take pride in our products – they are manufactured in Colombia with the best materials.
The high-quality fajas that we offer will be invaluable for your recovery process. Our collection has fajas for all the stages of recovery – you can rest assured that purchasing our models is something you won't regret. Order now and get ready for tummy tuck recovery – it will be way easier than you expect!
How to Wear and Care for Your Faja?
Fajas should be worn all the time during recovery – even when you're sleeping. You will see that it's really easy to put the garment on, and you won't have to put much effort into care. Since the materials Navanah uses to manufacture compression garments are of the highest quality, they will remain intact for a long time. You just need to wash your garments often (remember, you'll be wearing them all the time). Make sure you have a second faja to wear while you wash and dry the one you've been wearing.
References