Before you undergo a complex plastic surgery such as a tummy tuck, it's important to inform yourself about the ins and outs of the recovery period. Don't worry – things aren't as complicated as one might expect. All you have to do is learn about faja stages after a tummy tuck. This is one of the crucial aspects of the healing process. Let's find out all about fajas – keep reading for all the relevant information. Delve into the specifics with our range of fajas at Navanah. Each designed meticulously for its respective stage, ensuring you get the right support at the right time for a seamless recovery.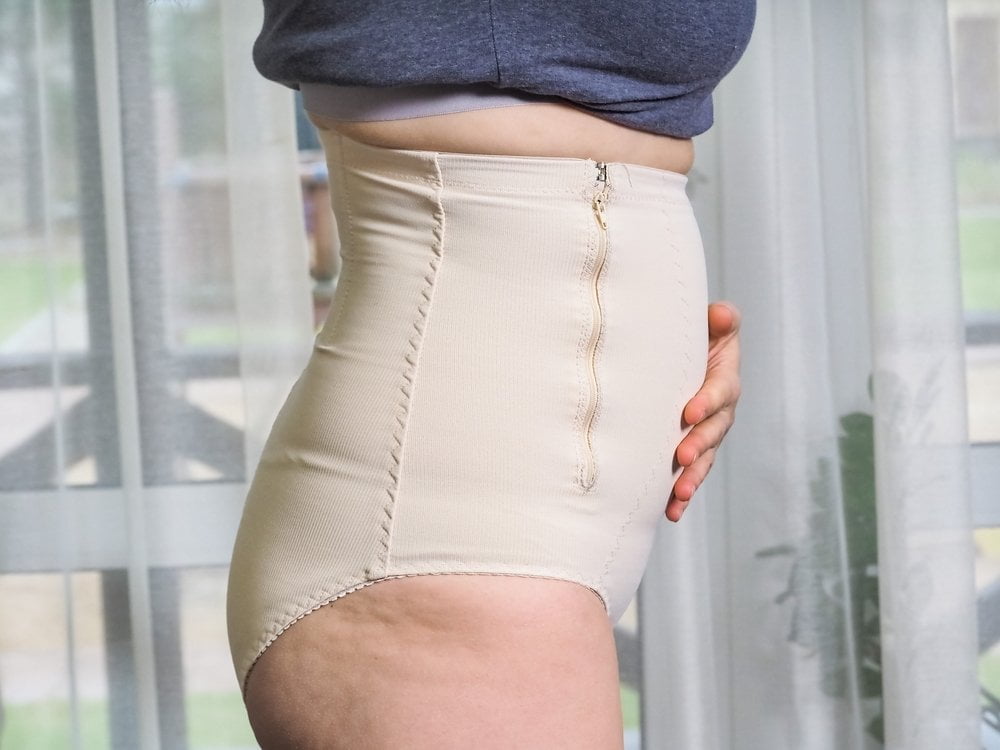 Is There More Than One Recovery Stage After the Tummy Tuck?
Recovery after plastic surgery is a continuous process that takes weeks – the duration varies depending on how extensive your procedure is and how fast your body heals. Although your body doesn't go through some drastically different stages while recovering, tummy tuck recovery was arbitrarily divided into three stages. This aims to help patients – for every stage, you're supposed to have a different faja. Your doctor will inform you all about the stages and the importance of wearing a faja.
Stage 1 – Immediate Postoperative Period
Following the surgery, you will be swollen and possibly bruised. There will be pain to some extent – it's different for everybody, but it usually isn't an issue for patients. You'll have to put on a faja immediately after the surgery.
Use Stage 1 Fajas, Focusing on Support, Comfort, and Gentle Compression
Stage 1 fajas are worn for the first two weeks of recovery. They provide minimal compression compared to other fajas – you will be swollen after the procedure, and a faja should provide you support, but it shouldn't feel too tight on you. Remember – gentle compression is what you should be looking for. It will help your body heal faster and prevent post-op complications.
Stage 2 – Intermediate Recovery Phase
After two weeks, you will feel a lot better – the swelling will go down drastically, and you won't feel much pain anymore. Still, this doesn't mean you're recovered. You'll have a few weeks to go, and the results of your surgery won't be fully visible yet since the swelling won't be completely gone at this point.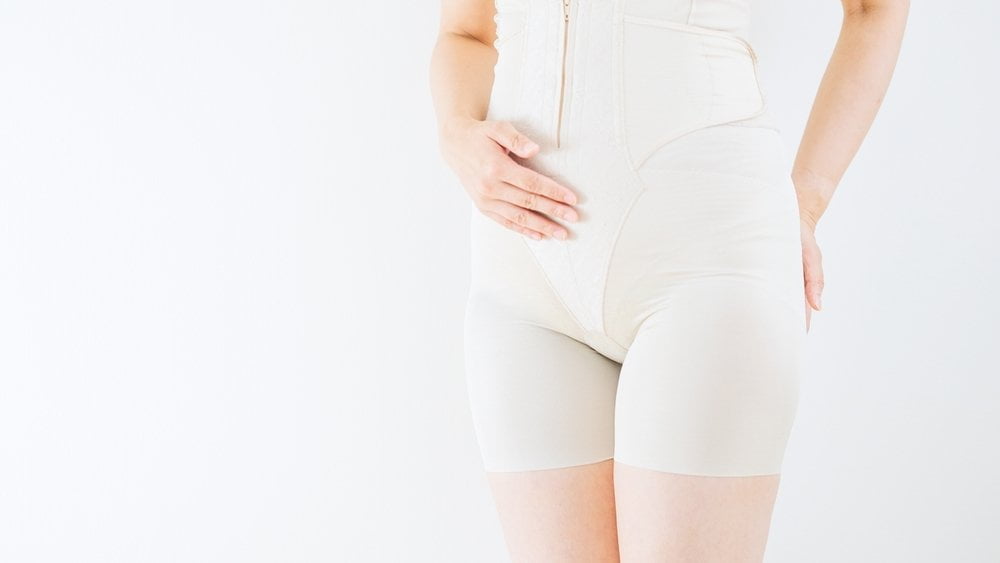 Use Navanah's Stage 2 Fajas That Are Designed for Shaping and Continued Support
Stage 2 fajas from Navanah are supposed to be worn through weeks 2-4 of your recovery. They are significantly tighter than stage 1 compression garments, but still shouldn't feel uncomfortable when you wear them. The focus of this stage is shaping the body – a compression garment is still necessary for supporting the body as it heals, but the faja is important for maintaining the desired results of surgery.
Stage 3 – Long-Term Support and Contouring
Your doctor will tell you when it's finally time to transition to stage 3 – it's usually at week 5 but can be later if you're healing slower than expected. The compression garment you'll wear during this period is tighter compared to stage 2 fajas. It's designed to continue supporting the body as it heals fully and ensure adequate contouring in the weeks to come. You can continue to wear the stage 3 garment up to the twelfth week if necessary.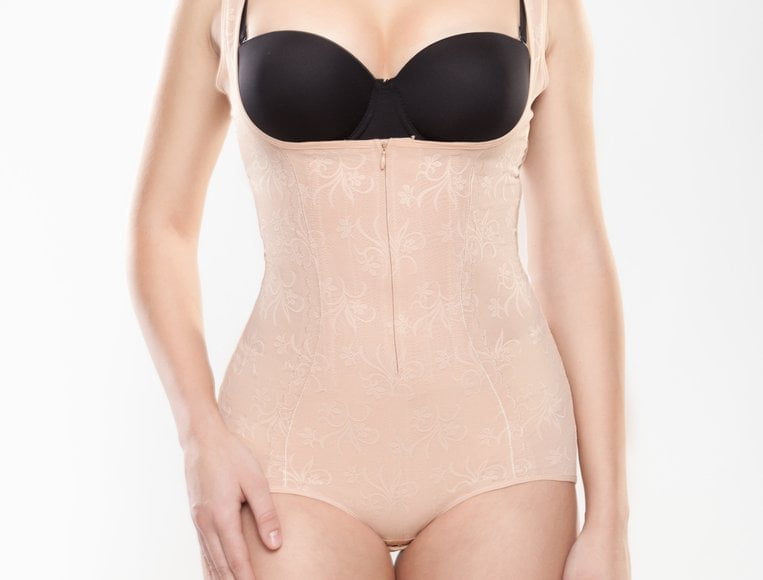 Get Navanah's Fajas for Quality and Lasting Comfort
Navanah offers stage 3 fajas, as well as stage 1 and 2 models. We stand for quality and efficiency. Our models are made of the best materials and carefully manufactured in Colombia. With attention to detail and beautiful designs, Navanah is the leading choice for many recovering from tummy tuck surgeries. Check out our collection and order garments for all stages that you will go through.
References