Before you undergo a tummy tuck procedure, your surgeon will surely inform you about the three stages of recovery and what you should expect from them. One of the important decisions you'll have to make is choosing the perfect stage 2 compression garment for a tummy tuck recovery process. How do you make this decision? Keep reading for some useful guidelines that will help you choose the right faja. Explore Navanah's specialized Stage 2 compression garments, crafted to offer the right support and comfort as you move forward in your healing journey.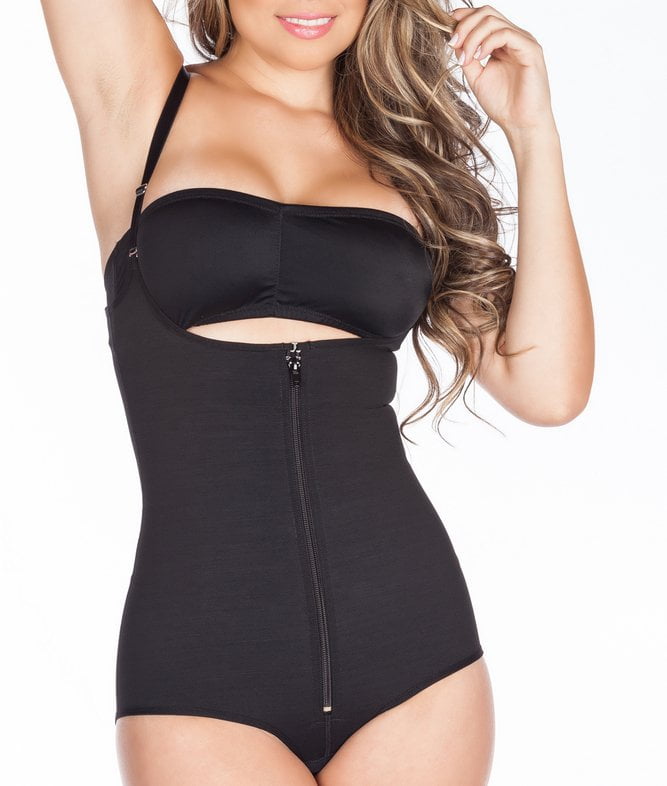 Why Should You Use Stage 2 Compression Garments?
We all know how important compression garments are after plastic surgery. However, many of those recovering from a tummy tuck make the mistake of thinking that you don't need to wear it for all those weeks that it's recommended to keep your faja on. When you start feeling better after stage 1 – which lasts for two weeks – and your swelling goes down, you might think you don't need to wear a faja anymore.
But stage 2 fajas are just as important as stage 1 garments – they don't just affect the final result of the procedure but also help with your health. Healing is not over after the first two weeks, and keeping a faja on will ensure that you continue to get better in the weeks to come. Of course, we shouldn't overlook the faja's contribution to the final contour of your body – keep in mind that doctors don't recommend fajas for nothing! They are invaluable for recovery.
How to Choose the Right Stage 2 Compression Garment for a Tummy Tuck?
What to look for in a stage 2 compression garment? This is an important decision – this faja will be something you'll wear for at least two weeks (sometimes longer if your doctor says you're not healing as fast as expected). Here are the most crucial factors to pay attention to when choosing a stage 2 faja to purchase.
Material and Quality
The quality of the garment should be your main consideration. Faja needs to be efficient – to provide gentle pressure that will ease the pain and make you more comfortable during recovery. The quality of the material is something to consider as well – it should be breathable, durable, and pleasant to the skin. Navanah uses materials that fit this description – our products are manufactured from the best materials.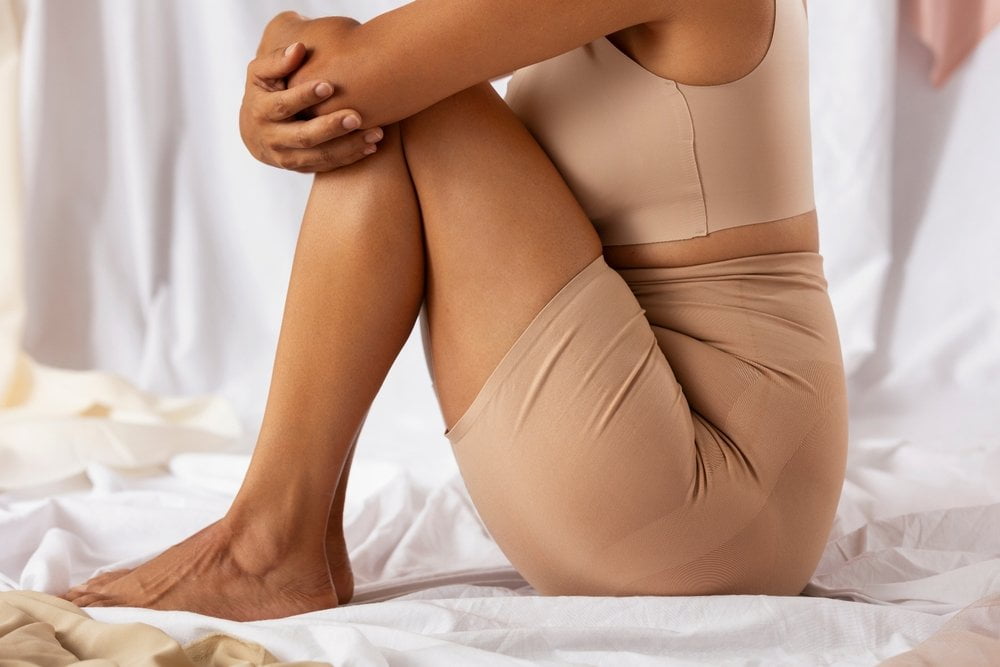 Fit and Comfort
Pay attention to the size of a faja that you're purchasing – make sure it's the right fit for your stage 2. Remember, at this point, the swelling should be mostly gone, and you'll need a compression garment that provides more pressure compared to the stage 1 faja. The garment should be comfortable to wear 24/7 – you don't want something too loose or too tight.
Pricing of the Product
The cost of fajas isn't to be overlooked as well – especially since you'll be buying at least two for every stage (you need two because you must have a backup for when one is being washed and dried). Navanah is a brand that takes pride in the accessibility of our products – our prices are quite affordable for the high quality that we offer.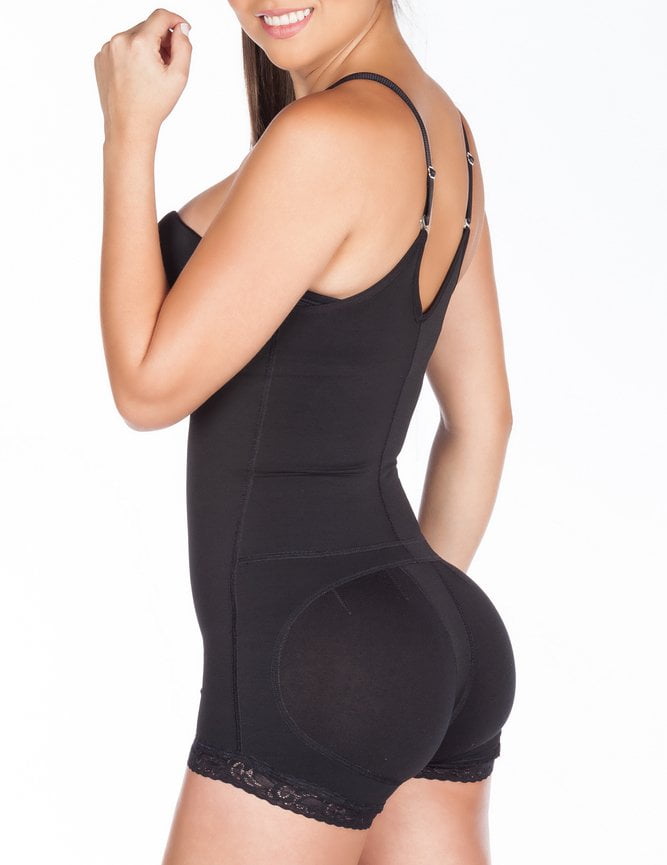 Get Navanah's Stage 2 Compression Garment and Have a Seamless Recovery
Don't hesitate to check our Navanah's collection of fantastic compression garments – let us be a part of your recovery journey. With our fajas by your side, a seamless recovery is guaranteed. So, what are you waiting for? Order now and enjoy a swift and pleasant recovery process.
References