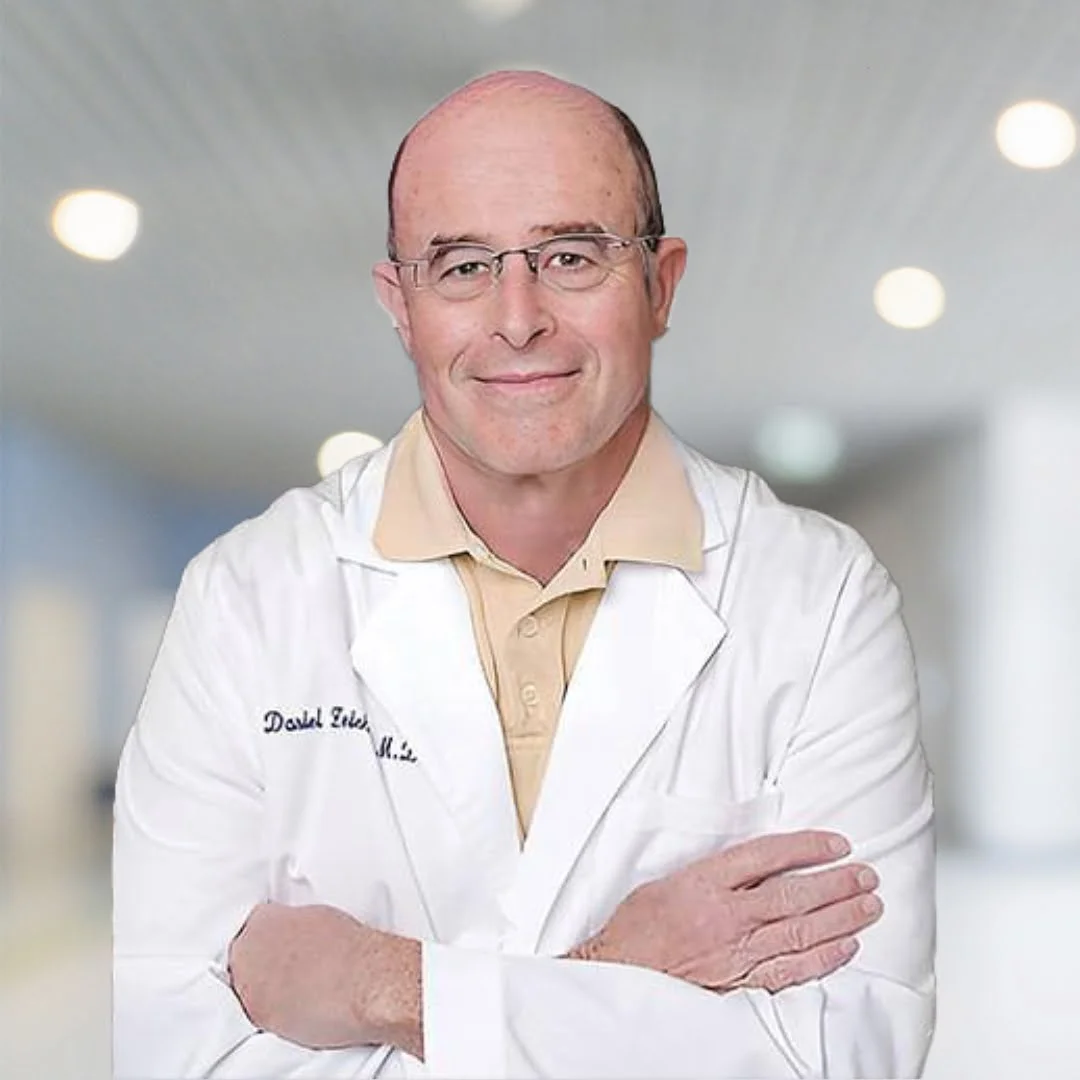 Board-Certified Plastic Surgeon
Dr. Daniel Zeichner Biographia
Dr. Daniel Zeichner, a distinguished member of the American Board of Plastic Surgery, dedicates his practice to enhancing physical allure and bolstering the self-esteem of a diverse set of patients. His illustrious career in medicine was initiated in 1965 at Ithaca University. He further bolstered his medical acumen by acquiring qualifications from the Catholic University of Leuven in Belgium and the Free University of Brussels in 1976.
Dr. Zeichner gained profound expertise in plastic surgery during his intensive training at Albany Medical Center and Lennox Hill Hospital, NY, from 1979 to 1982. His steadfast dedication to his profession and patient health stands unparalleled. He has earned acclaim for his artistic finesse in carrying out procedures such as breast augmentation, liposuction, tummy tuck, BBL, among others.
His distinct educational journey equips him with a remarkable perspective that distinguishes him from his peers. Furthermore, his skillful mastery of diverse cosmetic surgery approaches, which he carefully personalizes to each patient's needs, consistently produces outstanding results.
Universite Libre De Bruxelles Faculte De Medecine