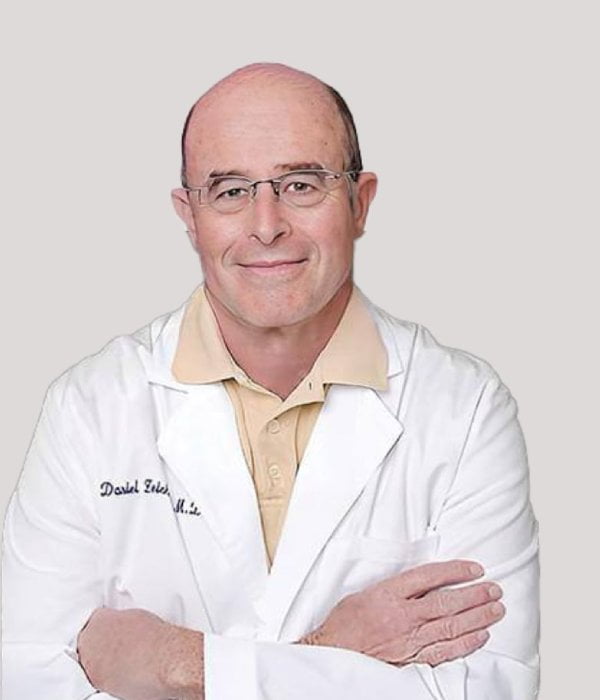 Board-Certified Plastic Surgeon
Dr. Daniel Zeichner Biographia
Dr. Daniel Zeichner is a well-known plastic surgeon and a member of the American Board of Plastic Surgery. He started his medical career in 1965 at Ithaca University. He then studied at the Catholic University of Leuven, Belgium, and the Free University of Brussels, graduating in 1976.
From 1979 to 1982, Dr. Zeichner specialized in plastic surgery at Albany Medical Center and Lennox Hill Hospital in New York. He's well-known for his skill in performing surgeries like breast enhancements, liposuctions, tummy tucks, and BBLs.
His unique training gives him a special perspective in his work. Dr. Zeichner is known for tailoring each surgery to his patients' needs, achieving excellent results.
Universite Libre De Bruxelles Faculte De Medecine

Graduated 1976