Miami plastic surgery specials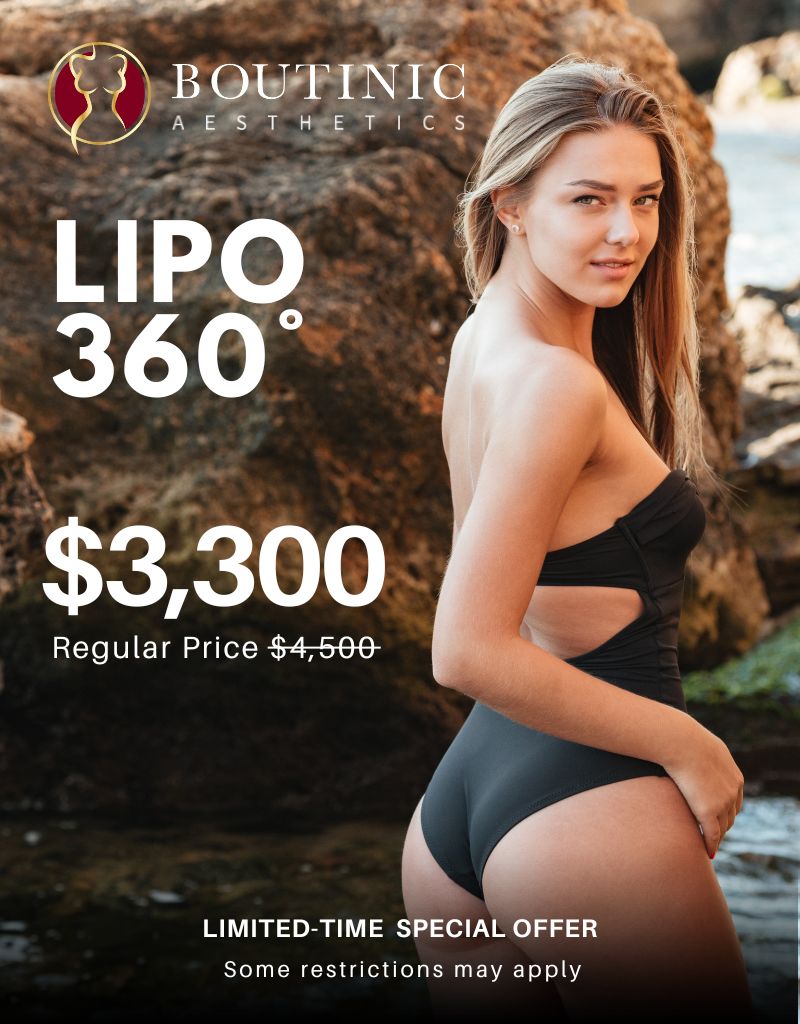 Are you looking for a complete body transformation? Do you want to get rid of stubborn fat and achieve the curves you've always dreamed of? Look no further than the Lipo 360 procedure!
For a limited time only, we're offering Lipo 360 for the unbeatable price in Miami of $3300. That's a significant discount from our regular price of $4500.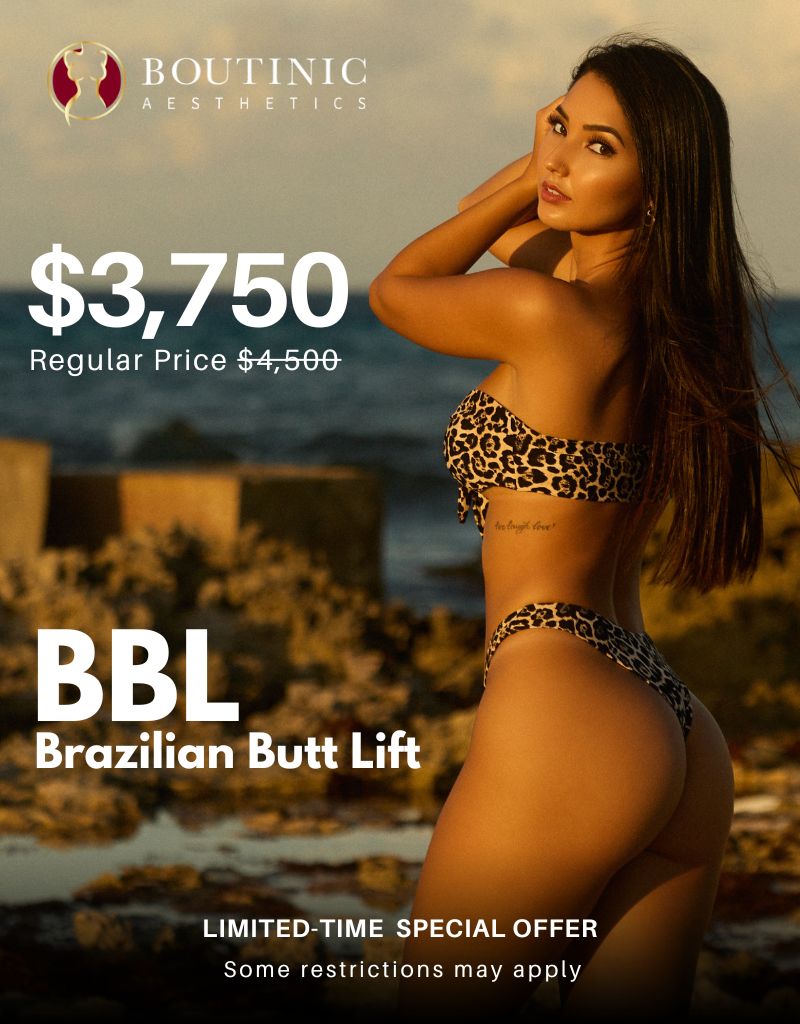 Our BBL Special at $3,750 is designed to help you enhance your figure and boost your self-confidence. This package is tailored to meet your personal needs and objectives, including the Brazilian Butt Lift procedure to sculpt and highlight your curves. Dive into the self-care and beauty experience you deserve.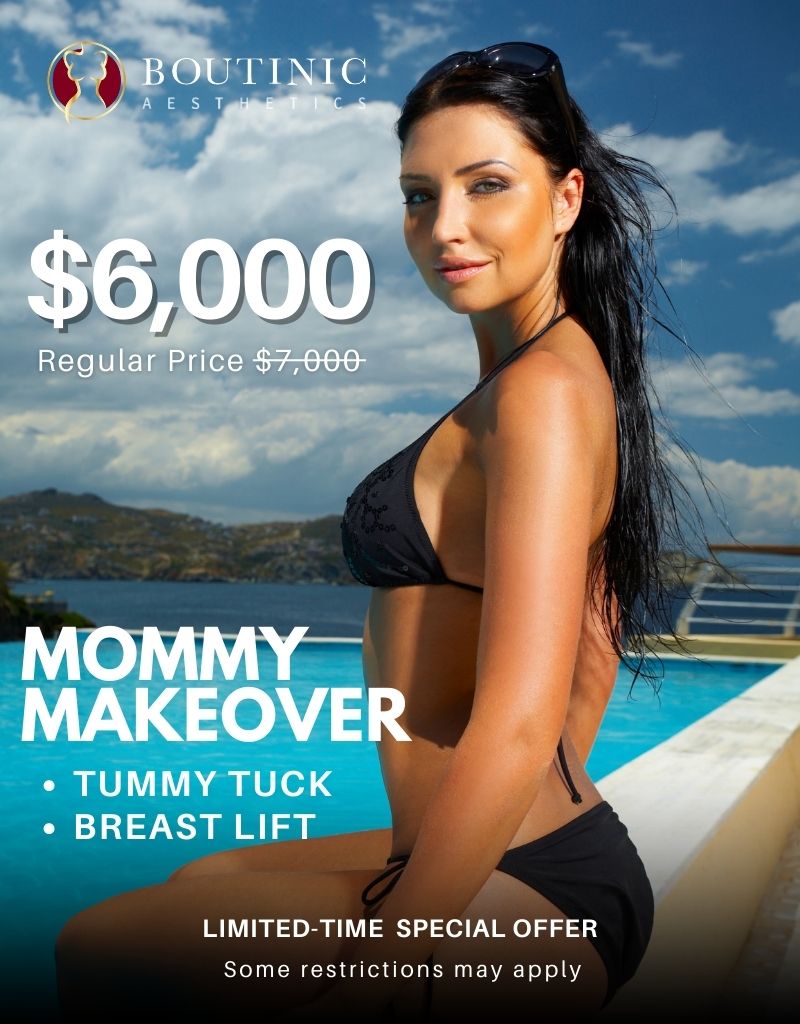 Our mommy makeover package will help you to regain your ideal figure and enhance your self-confidence. The package is customized to meet your individual needs and objectives and includes a combination of procedures such as tummy tuck and breast lift.
Breast Lift Special $4,000
We are excited to announce our latest breast lift and implant offer. For a limited time only, you can get a breast lift for just $4,000 and add implants for only $500 more! This is an amazing opportunity to achieve the perfect look you've always wanted at an unbeatable price.
Our team of expert surgeons will work with you to customize your breast lift and implant procedure to ensure you get the results you desire.
Breast Reduction Special $4,000
Introducing our time-limited Breast Reduction Special, now available for just $4,000. This exclusive offer is designed to empower you by aligning your body with your comfort and confidence.
Tailored to your unique needs, our expert team will guide you on this transformative journey. Don't miss out on this incredible opportunity to enhance your well-being – this special offer is available for a limited time only.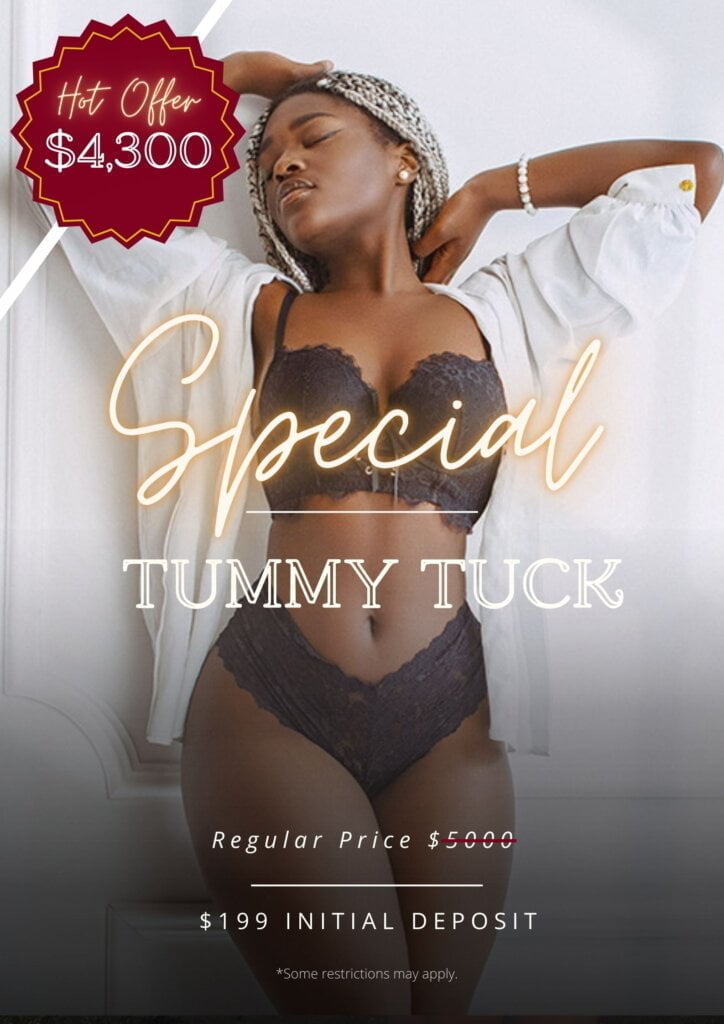 Tummy tuck Special $4,300
Are you tired of feeling self-conscious about your midsection? Have you tried everything to achieve a flatter, more toned tummy but nothing seems to work? If so, we have great news for you.
For a limited time, we're offering tummy tuck surgery for just $4300! This unbeatable price includes everything you need to achieve the smooth, contoured tummy you've always wanted.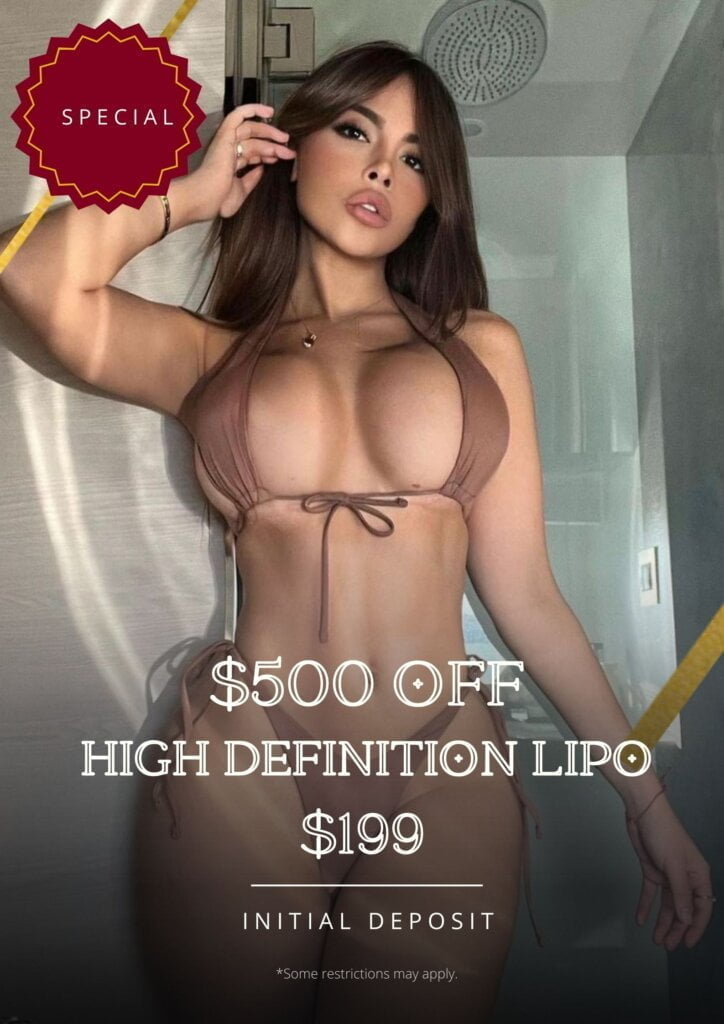 High-definition Lipo $500 Off. You can have a more defined abdomen and enhanced figure at Boutinic Aesthetics. Get high-definition liposuction at special price for a limited time. *Some restrictions may apply. .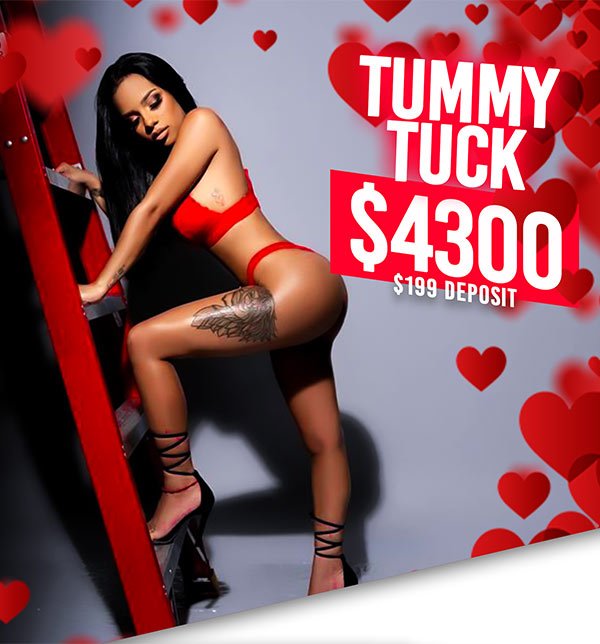 Are you self-conscious about your midsection? Do you want to achieve a flatter, firmer tummy but are put off by the cost of surgery? Look no further! We are pleased to offer an exceptional Tummy Tuck procedure for only $4300. This incredible offer gives you the chance to transform your body, boost your self-confidence, and feel amazing about yourself.