J-Plasma is considered a skin tightening procedure and is one of the most effective ways to rejuvenate and reduce the signs of aging and enhance the elasticity of the skin. It's a new technology that is approved by the FDA and involves a surgical device that targets wrinkles, sagging skin problems, and "crepey skin." Renuvion J-Plasma was manufactured by the Apyx Medical Corporation and can help to improve the results of some cosmetic surgeries such as liposuction. Patients interested in a J-Plasma in Miami can contact us to discuss all the benefits.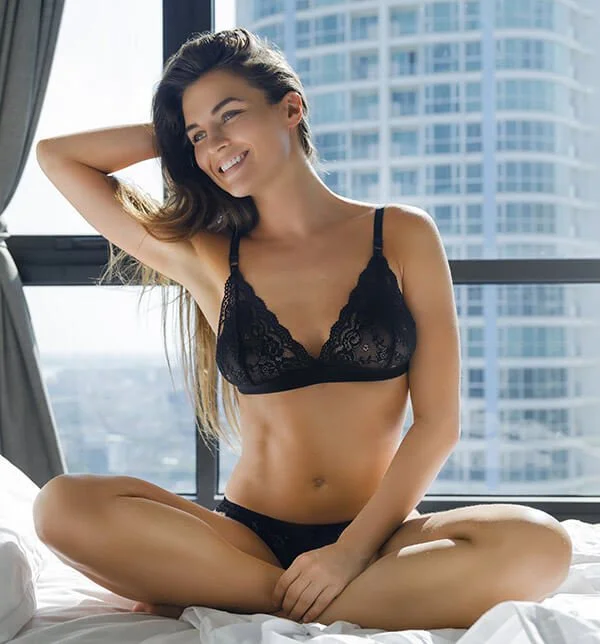 How Does Renuvion Skin Tightening with J-Plasma® Work?
The J Plasma procedure involves using a surgical device that generates a significant amount of heat to encourage the skin to contract as the treated area is cooled with excess helium gas. As the tissues begin to contract, it causes the skin to immediately tighten, making it possible to contour the face and different areas of the body.
The plasma constricts the tissue and for that reason, the treated areas appear tight and contoured. Renuvion J-Plasma® is performed independently or can be combined with other cosmetic procedures to achieve a fully outlined figure and toned wrinkle-free appearance.
Renuvion J Plasma applications in Cosmetic Surgery
J Plasma is designed to be used on different parts of the body to tighten loose skin and refresh it. The procedure delivers long-term results and doesn't require invasive surgeries, large incisions, or a long recovery process.
The J-Plasma® procedure is a trending alternative to most popular and traditional body sculpting procedures. Boutinic Aesthetics has performed Renuvion body contouring on male and female patients who have mild to moderate flaccid skin. J-Plasma® Renuvion can be performed on the following body areas:
Abdomen

Waist

Thighs

Buttocks

Arms

Chest

Back

Bra rolls

Love Flanks
Renuvion J-Plasma® is a great solution to shrink and shape flaccid skin without invasive incisions, downtime, or the risks of other more complex cosmetic surgeries.
J Plasma is commonly used on the face to create a youthful appearance and deliver precision repair with the use of controlled heat.
Benefits of Renuvion J-Plasma
J Plasma Renuvion is increasing in popularity because it's minimally invasive and has a shorter recovery time, allowing patients to return to their normal routine and activities after a few days. Additionally, there is minimal scarring involved because incisions are made on discrete areas of the face and body. The results are noticeable immediately following the procedure. It also doesn't require removing any of the skin, which makes it an easier and more comfortable process for patients.
J-Plasma® benefits include:
Rejuvenate the face, neck, and body.

Tightens wrinkled skin.

Improves skin elasticity and tone.

It has fewer complications and risks than laser skin treatments. 

Instant results that improve over the next months.

No invasive incisions or noticeable scars.

Speedy recovery and short downtime.
There's a high level of precision, making it easier to achieve better results, which is critical for any type of medical or cosmetic procedure.
Top Body Contouring Surgeons in Miami
J Plasma lipo is a new and innovative treatment that tightens the skin after liposuction is performed on different parts of the body. Proprietary radiofrequency and helium plasma are used to cool the tissues under the skin and contour the targeted areas to create a tight and sculpted appearance.
Best Candidates for a J-Plasma Procedure
Candidates for J plasma procedures are adults over the age of 18 who are in good health and have realistic expectations of the results they want to achieve. Those who have lost a lot of weight or have been pregnant are candidates. If you can pull out the skin on different areas of the face and body then you are considered to be a candidate and can enjoy the benefits of J Plasma.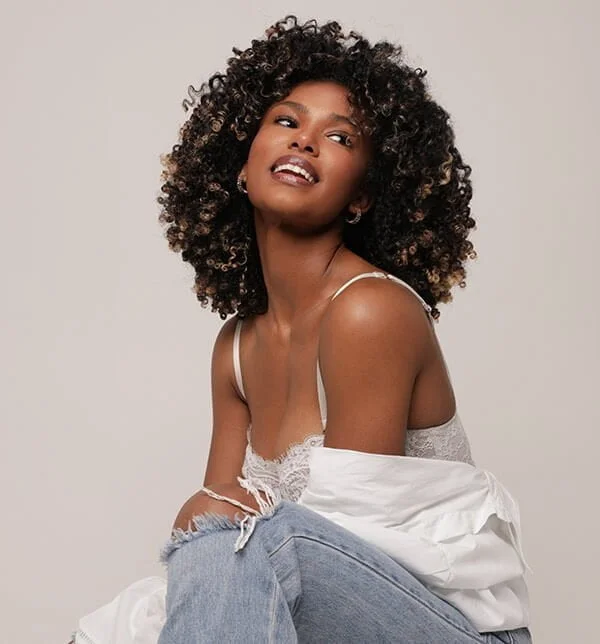 Renuvion J-Plasma Recovery
The recovery time after undergoing Renuvion J plasma is only one to two weeks, which is significantly shorter compared to other types of skin-tightening treatments in the industry. The recovery process doesn't typically involve a lot of pain or discomfort, but it's important to avoid participating in physical activities. It's common for the treated areas to feel tight, but this starts to subside as the healing process progresses. Your surgeon will likely prescribe you prescription pain medication to alleviate any discomfort you may experience as your body heals.
What J-Plasma Results Can I Expect?
J Plasma delivers immediate results, but the final results are visible several weeks once the inflammation and swelling subside. The results are also noticeable after the fluids start to drain from the areas that have been treated. You can expect the targeted area to have a lot tighter skin and for the incisions to be difficult to see due to their location.
How much does J-Plasma cost in Miami?
The average cost of J Plasma in Miami is $3,400 to $10,000. The overall cost is influenced by the type of plastic surgeon you see, the surgeon's experience in the industry, and the areas you want to treat.
Contact Boutinic Aesthetics Today
If you want to learn more about J Plasma and the benefits it offers, you can schedule a consultation at Boutinic Aesthetics. A plastic surgeon will discuss your goals and the results you can expect from the procedure.